Skills
"Coaching is the universal language of change and learning"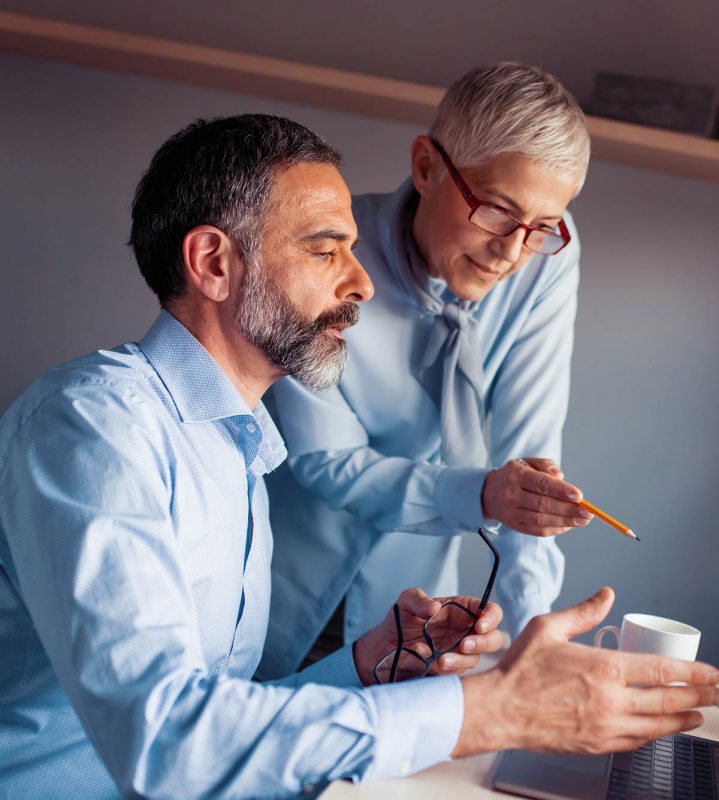 Key success factors of

our collaboration
Making sure the leader does not "walk alone"
Running a business is a very positive professional achievement, but power isolates…
Defining the company's purpose
Employees and in particular the younger generations, are highly motivated by the "why" . It impacts companies and their economic performance directly.
ManagIng the level of energy within the company
By defining objectives, priorities, tasks; delegation, processes that save time, techniques to increase productivity…
Creating high quality of relationships
Work relationships often go hand in hand with grievances, collective agreements or disciplinary measures, but their optimization is central to the success of operations.
Always keep the learning curve in mind
Developing skills to support growth, bringing in the right people with the right training, skills and personalities are key success factors.
STRATEGIC COACHING PROGRAMS TO DRIVE BUSINESS GROWTH
Entrepreneurial coaching
Team coaching to Increase leadership within the company
TALENTS EXPLORATION
TEAM BUILDINGS
Talents discovery
Complementarities
Team performance
Recruitment support
BESPOKE WORKSHOPS AROUND BUSINESS STRUCTURE EVOLUTION
Vision, mission, Values
Organizational design, Roles and Responsibilities
SELF AWARENESS INDIVIDUAL OR COLLECTIVE COACHING
Life mission
Leadership Growth individual coaching
SHARING MANAGERIAL PRACTICE
CRISIS MITIGATION COACHING
Twin listening
Implementing the trust framework
OUR STRATEGIC COACHING JOURNEY
Each step is based on a blend of interviews, workshops...

As a successful team must have frequent, effective communication : we engage with all parties; board members, partners and management to align their thinking and move conversations forward. Sharing the conclusions of this phase aims at increasing the awareness of possible evolutions.
This phase is focused on articulating the problem the coaching must resolve. Since a successful team must be introspective , we conduct a needs analysis together to identify areas of improvement.
The team must have unanimous focus on a quantifiable goal. At this stage we focus on the purpose, by defining a corporate roadmap thus establishing a shared vision of ambition. We identify the key performance indicators of the business.
As a team must be willing to share its resources, we articulate a detailed plan with deadlines, and priorities, as well as resources allocation. – We develop a "metaplan" that will enable the management team to be united and to on-board middle managers.
This is the time for action, at this stage, the plan is deployed in the teams, based on a common vision and shared values. Developing the business's culture and purpose.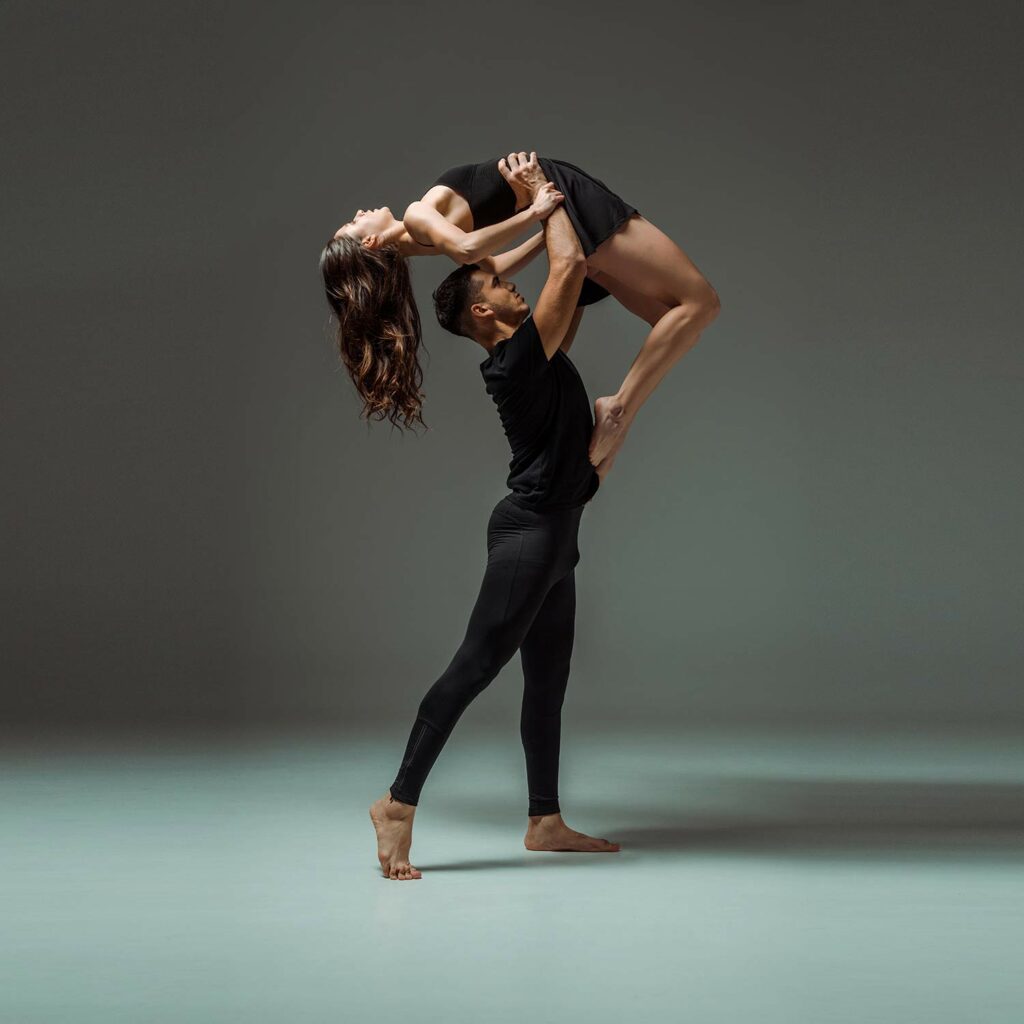 We use the "PQ" method to discover your strengths and identify sabotage in the emotional world.
Map and Match allows us to enhance the complementarities in the teams
We develop skill maps to reinforce collaboration.
Technology enabled

coaching
We are Map and Match certified.
The method operates seamlessly and make the most of complementarities to optimize field performance.
An algorithm to map the complementarities of employees' profiles.
Beyond technical skills and experience, the "pleasure of doing" allows everyone to bring their personal value-creating dynamics to their team.
Map Team
Understand the team dynamics to opimize management, collaboration and achieve objectives.
Map Casting
Build complementary in the team and identify the best contribution for each member.
Map Profile
Support managers in the evolution of their managerial style.