Mission
"Coaching is the universal language of change and learning"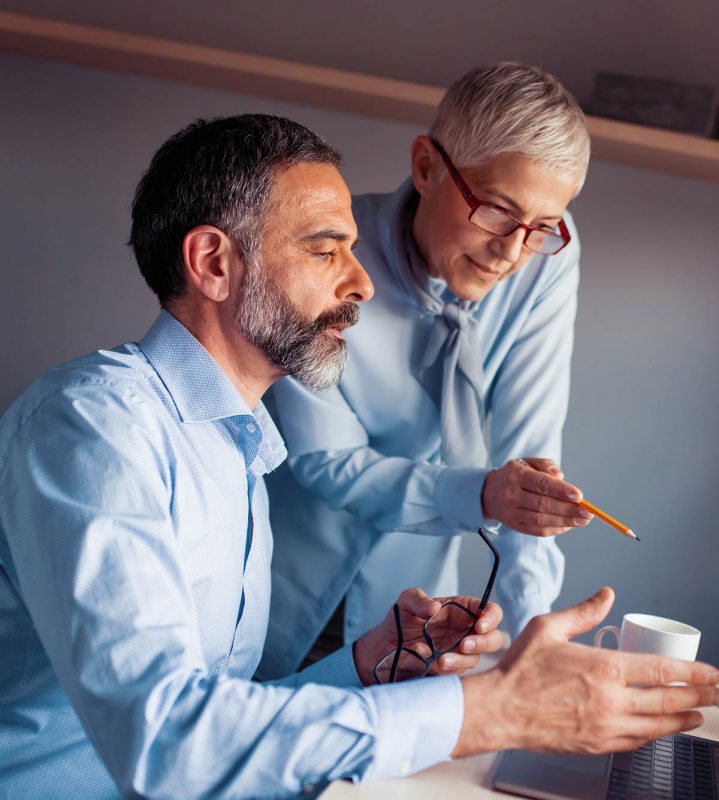 Key success factors of

our collaboration
Making sure the leader does not "walk alone"
Running a business is a very positive professional achievement, but power isolates…
Defining the company's purpose
Employees and in particular the younger generations, are highly motivated by the "why" . It impacts companies and their economic performance directly.
ManagIng the level of energy within the company
By defining objectives, priorities, tasks; delegation, processes that save time, techniques to increase productivity…
Creating high quality of relationships
Work relationships often go hand in hand with grievances, collective agreements or disciplinary measures, but their optimization is central to the success of operations.
Always keep the learning curve in mind
Developing skills to support growth, bringing in the right people with the right training, skills and personalities are key success factors.
Our offering
Proven methodologies adapted to your needs.