Expertise
FLORENCE GARNIER.
"Experience
as a signature…"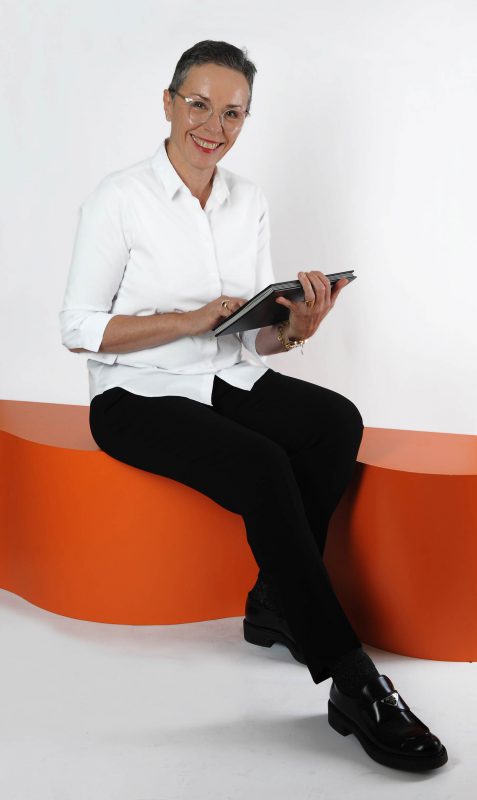 Florence Garnier
Exercising power and responsibilities is a daily challenge for Executives and managers in a context of increasing complexity within companies.
Organizational coaching is made for all those who "dream big" and want to maintain the energy and courage to act in the long run…
Both a coach and a consultant
Operating in international contexts, Florence Garnier combines her facets of coach, benevolent provocateur and adviser to managers and teams from large companies.
Her actions translate into concrete strategies with tangible results.
Global and multicultural
French citizen with 20 years+ life abroad in Africa (Tunisia, Gabon) and Europe (Italy, UK, Belgium), her influence takes ground into multicultural understanding and high sensitivity to people.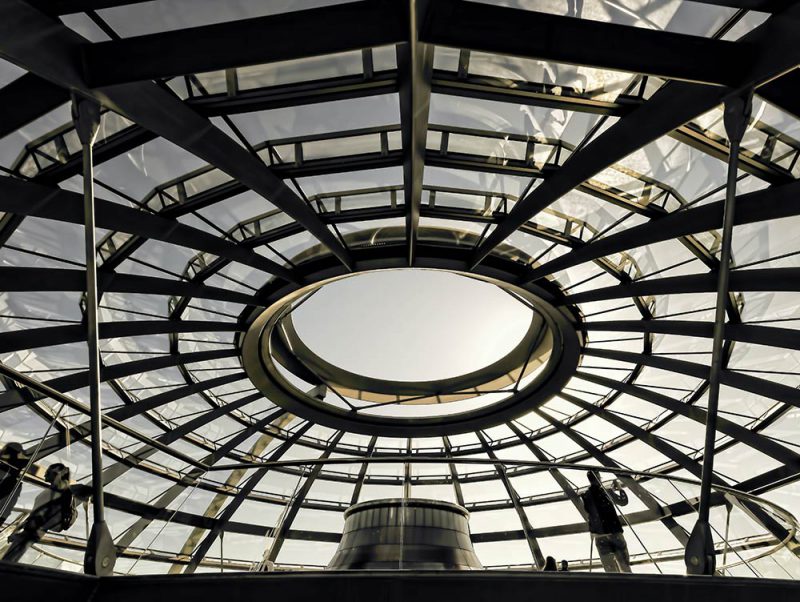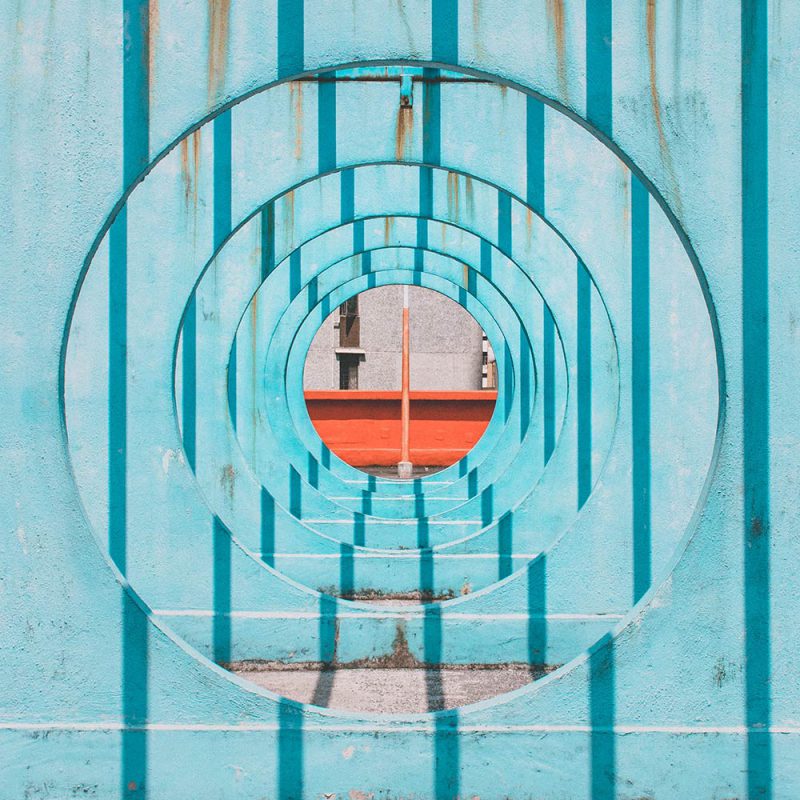 High energy as a booster
Through her unique style and her human vision of the company, she inspires, energizes and illuminates clients' teams in order to allow them to unlock the door to their own success.
Business acumen and brand strategy
Strategy and planning, Marketing and Communication, Key account management, Organization, Coaching, Change management.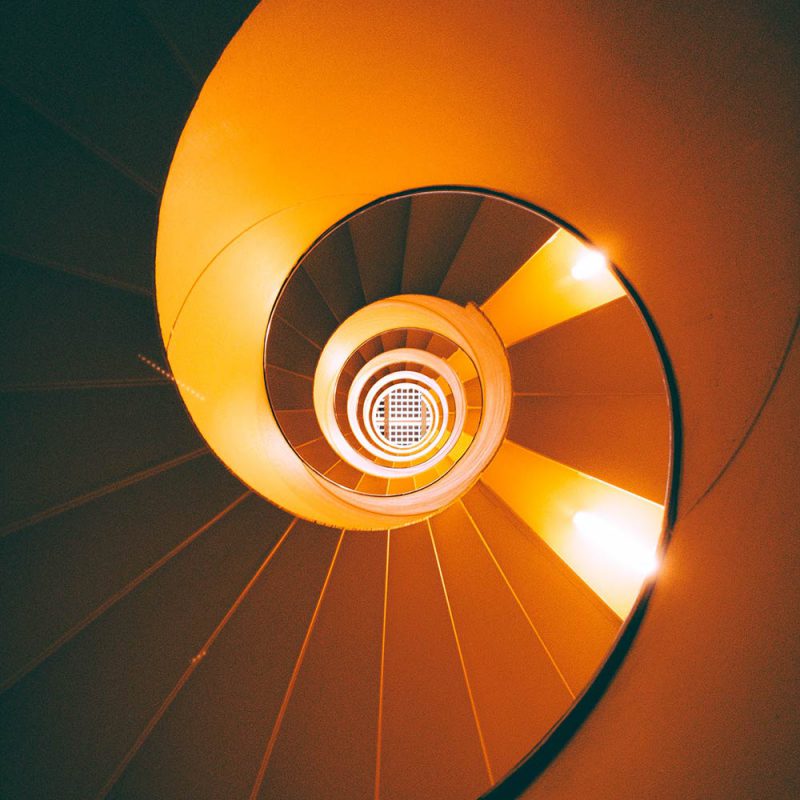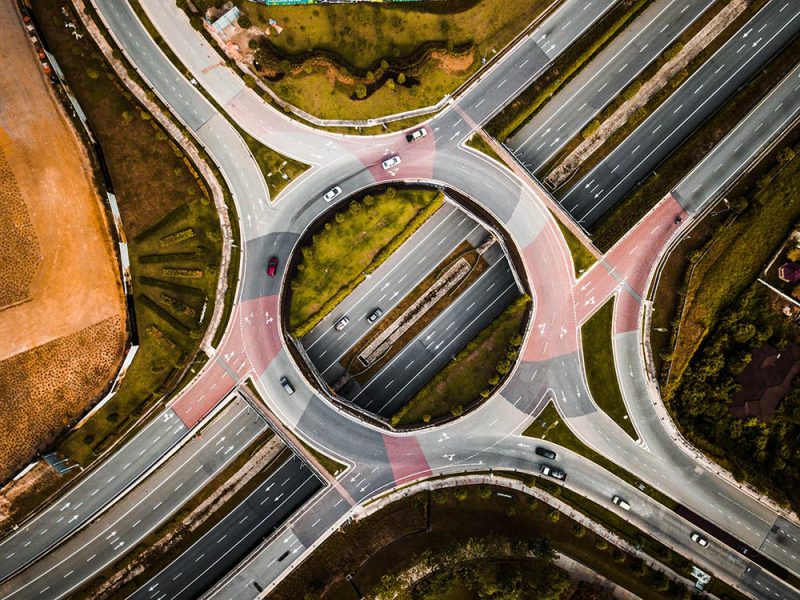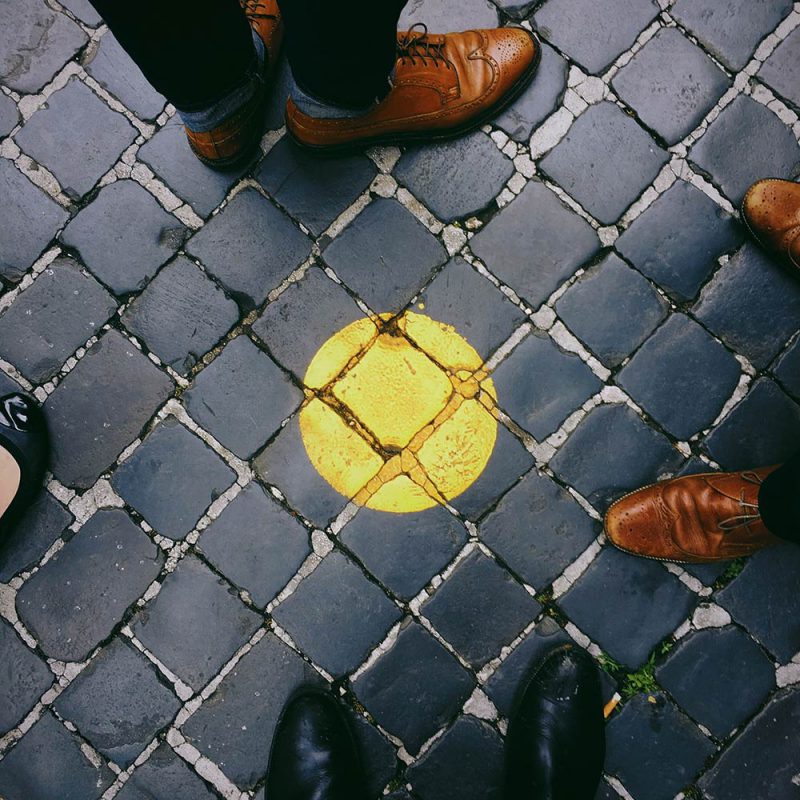 Adaptation as a high skill
"Situational intelligence" coupled with sensitivity that allows to integrate quickly at different levels of the organization.